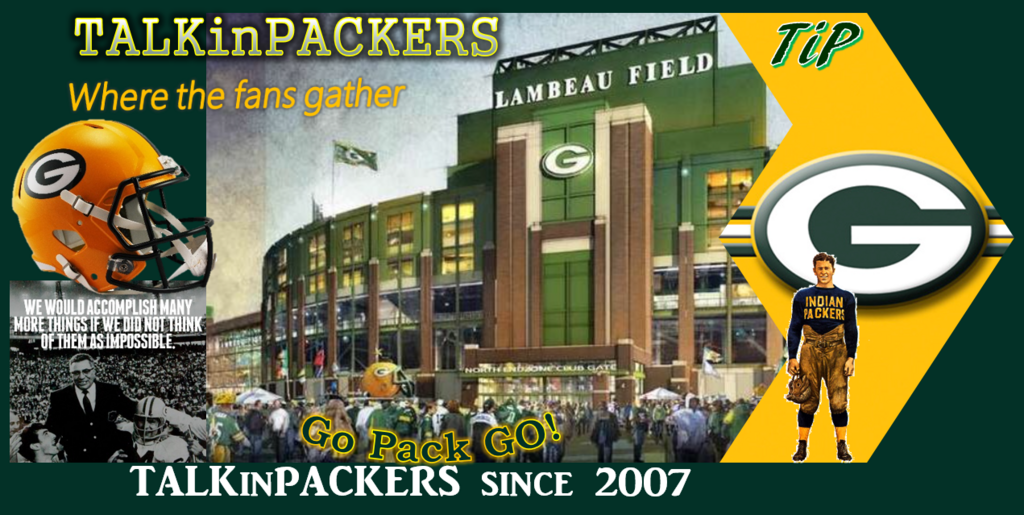 [ TALKinPACKERS message board ]
Rules

Posted by dtb on 11/1/2007, 3:00 pm

Message modified by board administrator 2/14/2008, 10:59 am


I am going with the Barney Fife philosophy.

Rule number one. Obey all rules.

Rule number two. No writing on the walls. (Ok, I have to work on that one, but that is what Barney said).

Seriously, the board is doing very well. Lets just be respectful, no profanity, or porn.

I still have not put anyone in the penalty box, but if I have too, it will be five across the eyes (Al Bundy).

Lets just have fun and enjoy our team.



uploading images