the growth of my agave americana protamericana from plant delights spring 2005, sorry i mixed the order up some.
spring of 2005 on right of photo at old house
december 2007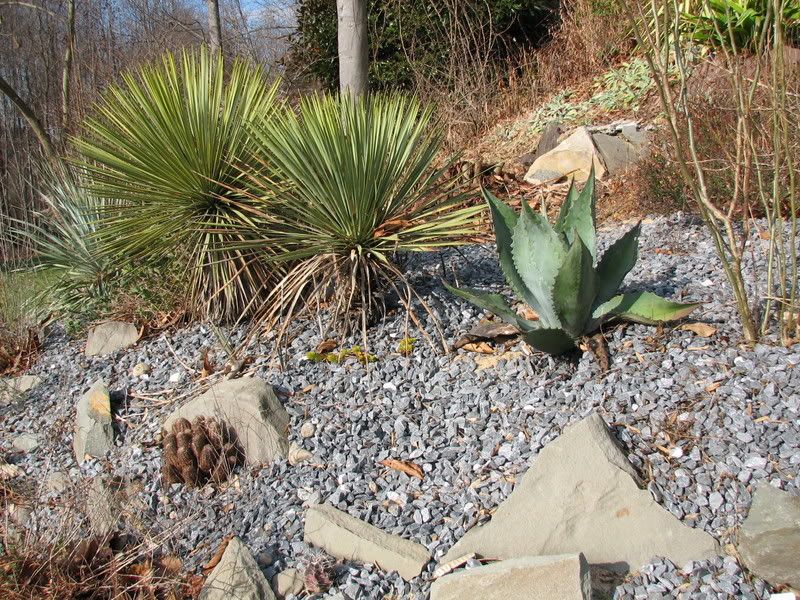 december 2006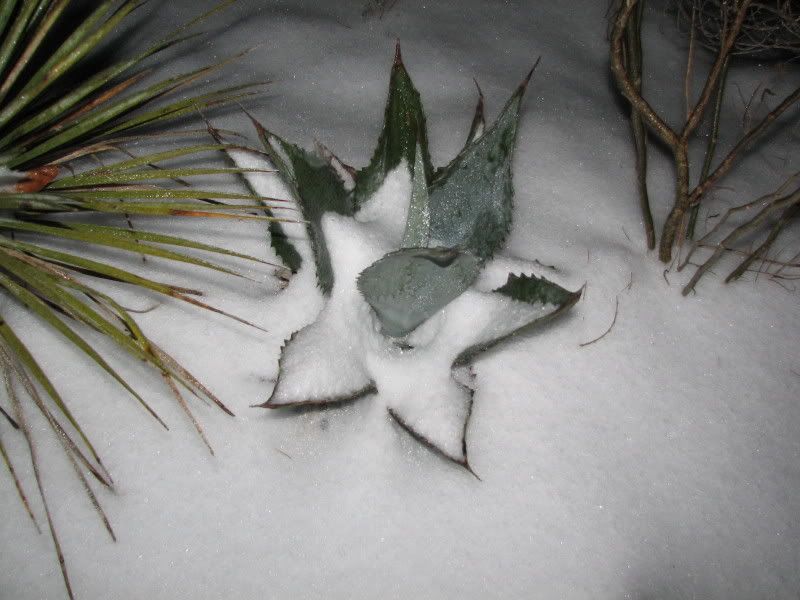 january 2007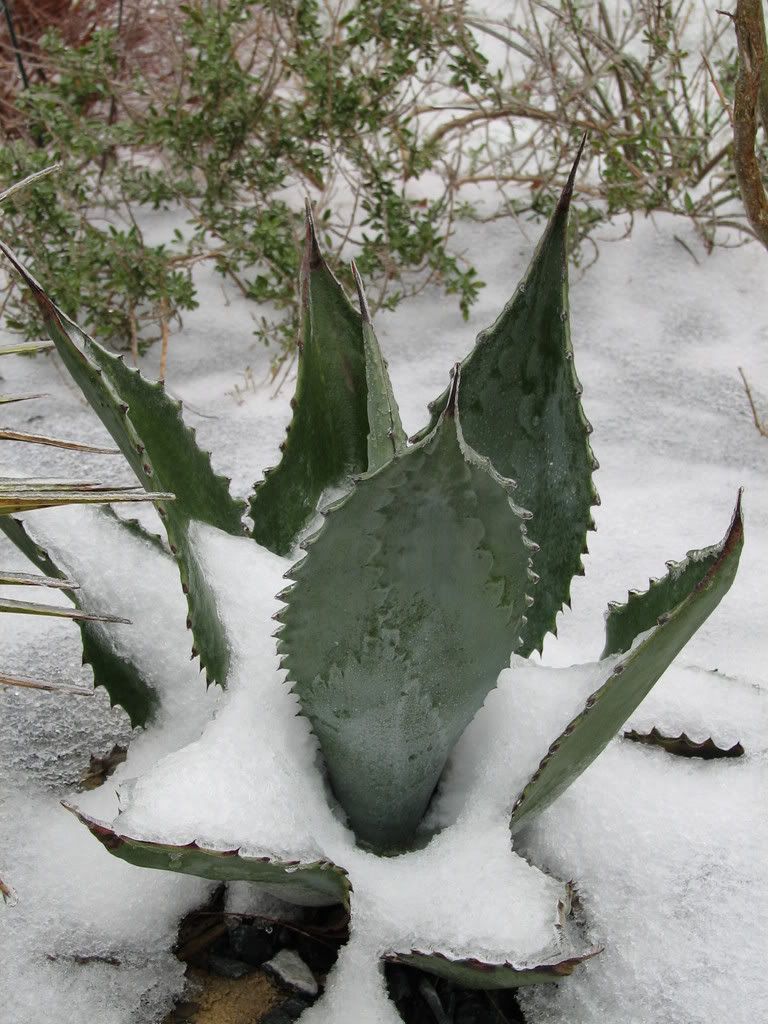 june 2007 still winter damage showing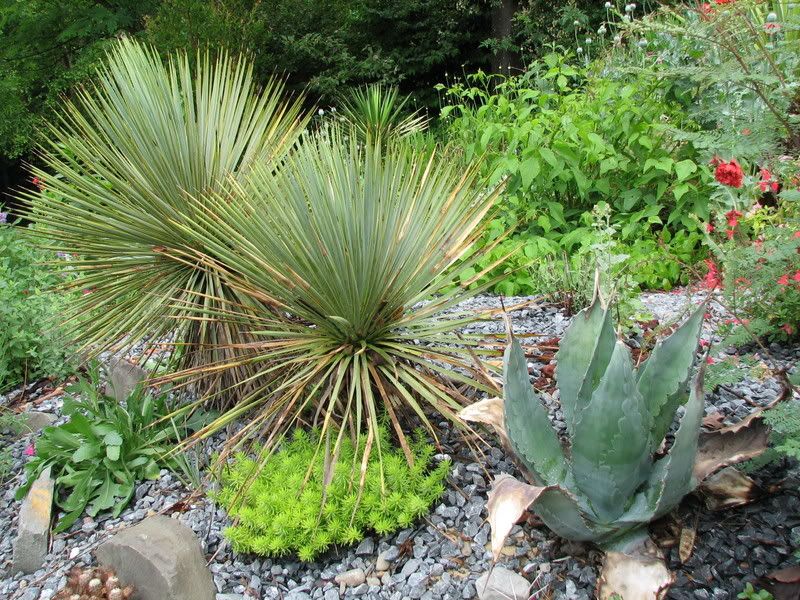 august 2007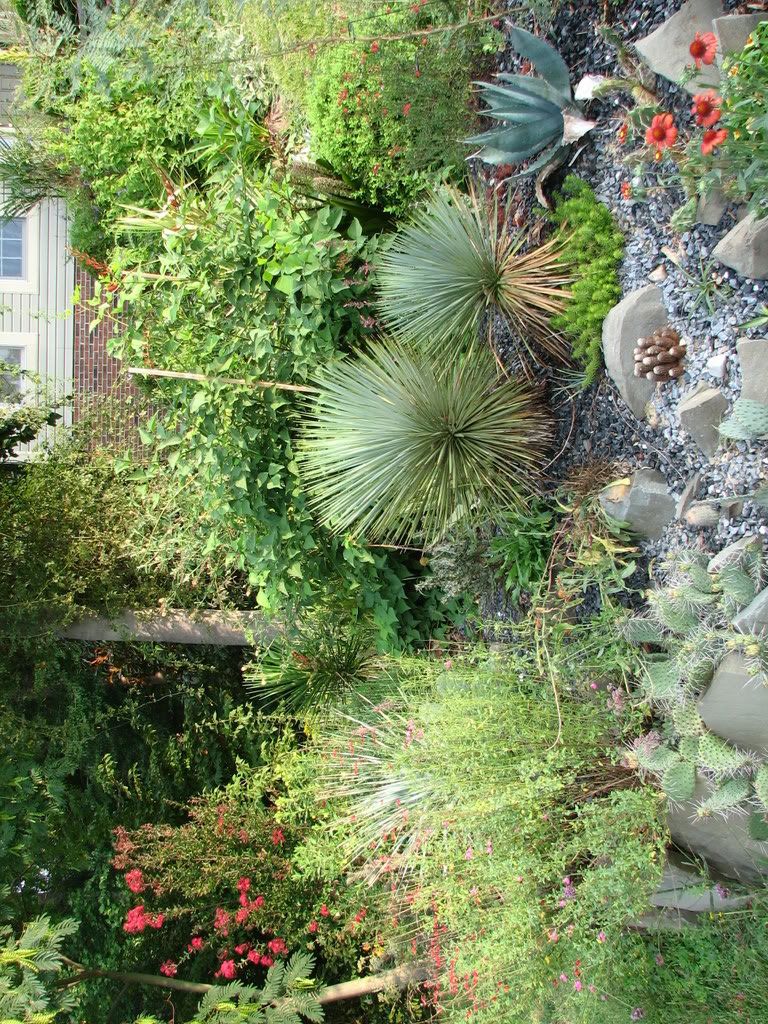 i dug the plant in december of 2007 and potted it while preparing for my move and the building my new house 30 miles south. It ended up in that pot for 2 years overwintered in my garages old and new house.
all my plants new planted in august 2010 after a year and a half in pots stressed from abuse.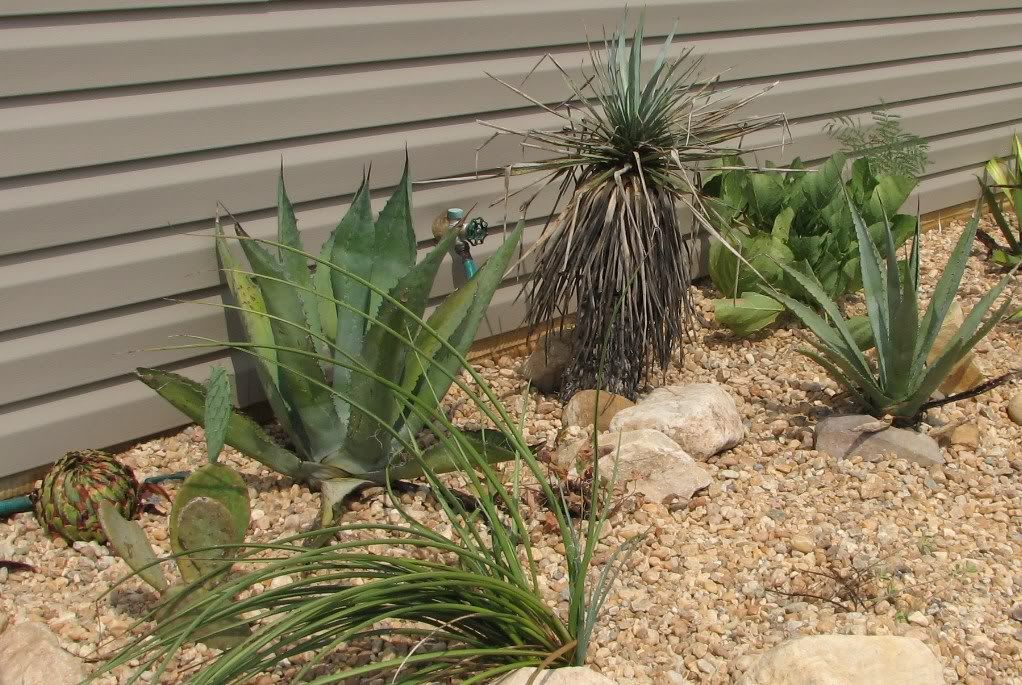 july 2011 showing some winter damage on old leaves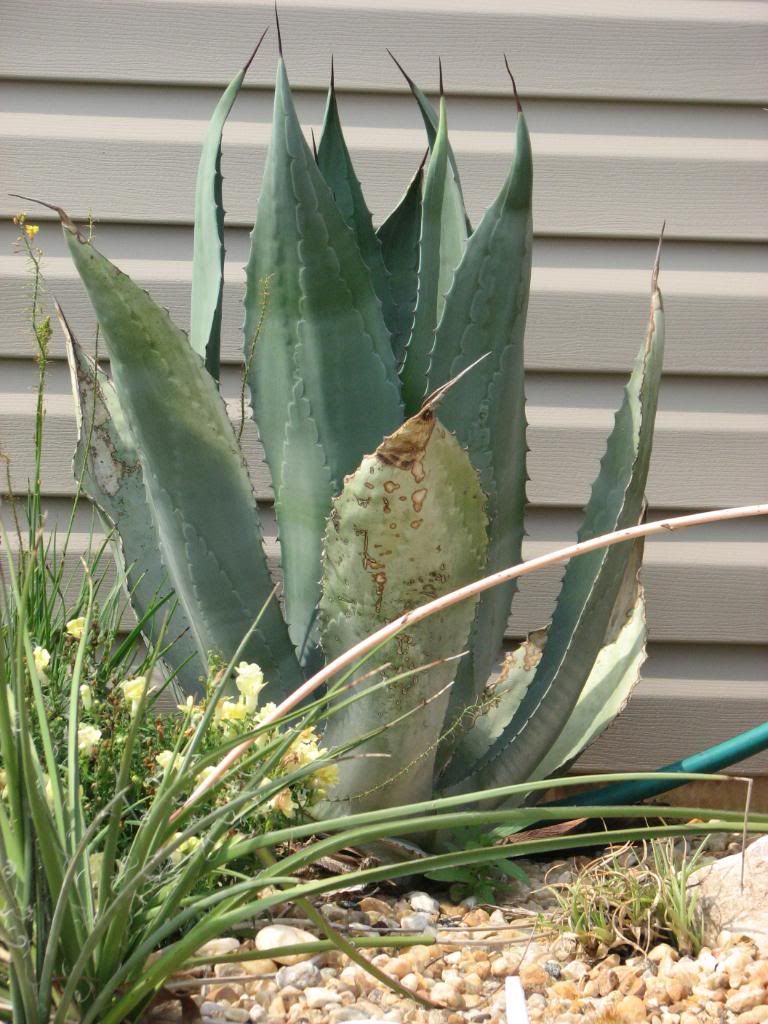 january 2012 after a full season back in the ground it seems to be getting on great