Hi Rob,
yes.....there is a good chance the seeds from a hybrid will produce different looking offspring.
The best way to propagate would be from root cuttings. Too bad many of the hybrids include elata genes and root propagation is very difficult since elata forms vertical roots (not like filamentosa).
Here's the hybrid between filamentosa and elata and you can see the vertical root (an elata trait).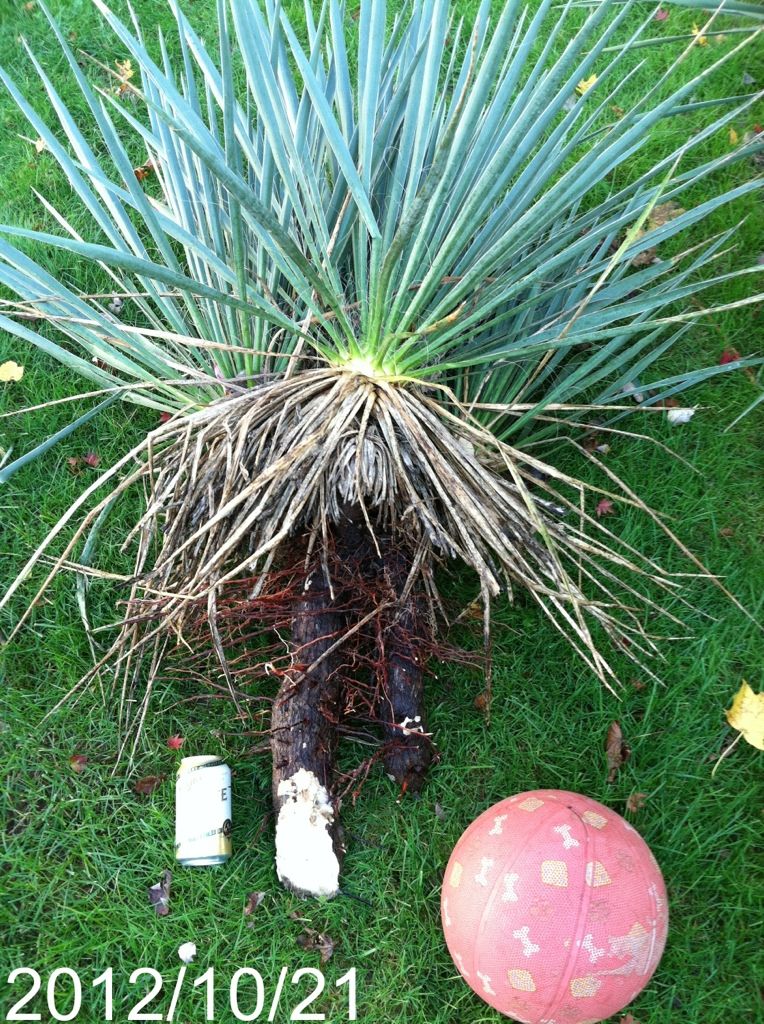 How do you take root cuttings of vertical roots without damaging the mother plant? I would love to propagate 'big mama' but this has an elata root too.
Big Mama