Hi Rob
sorry to hear about your Yucca losses. Too bad your big Y. elata perished. Perhaps your climate is just too humid/moist?
Do you still have Y. rostrata? or did that already die?
My Y. elata did fine.......no damage at all.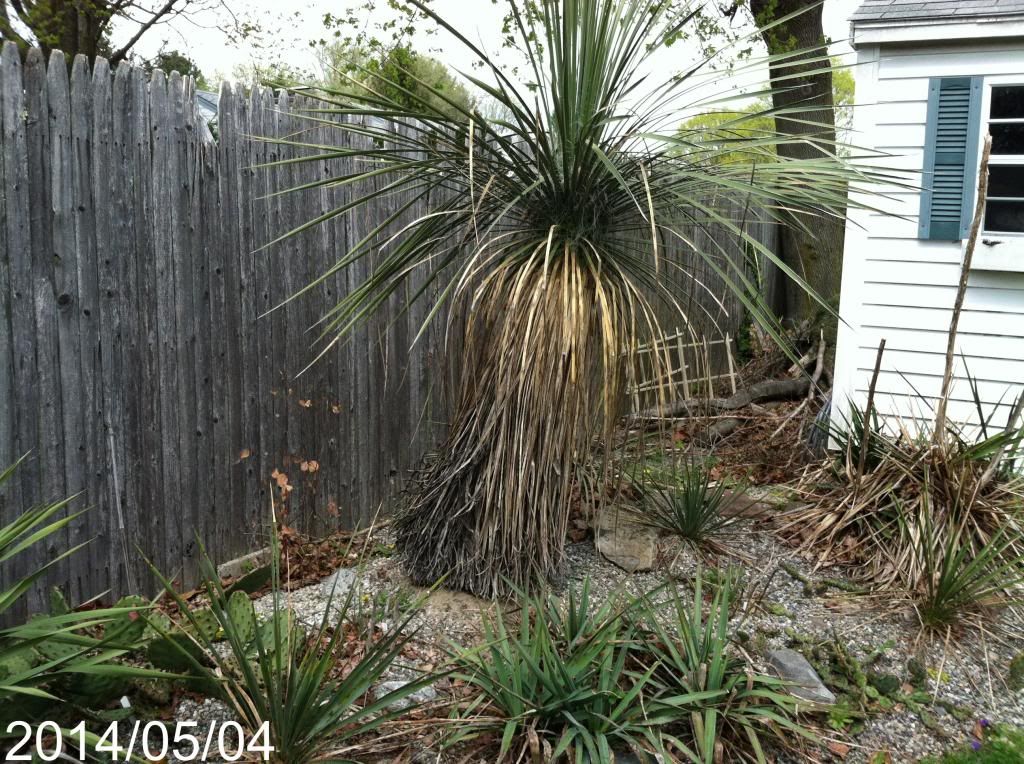 If I can propagate my Yucca filamensoa x rostrata I'll get one out to you......rock hardy and seems to enjoy our moisture! This is the best looking Yucca in my garden after this winter.......NO DAMAGE AT ALL!!