A couple of recent winter yucca, nolina and agave shots I took. Everything is looking really good so far this winter.
Agave parryi truncata still holding up well.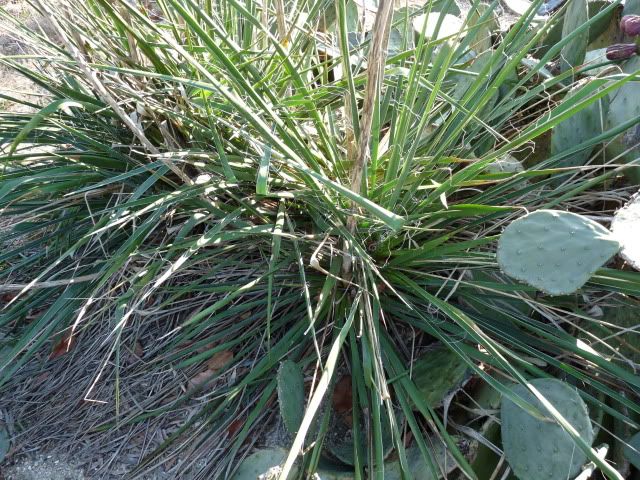 Yucca arkansana
Nolina microcarpa
Glauca x Elata?
Yucca gloriosa 'Outer Banks, NC'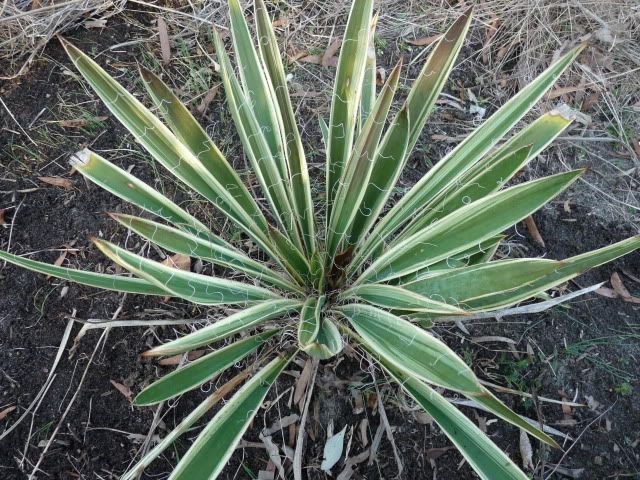 Yucca filamentosa var. concava 'Variegata'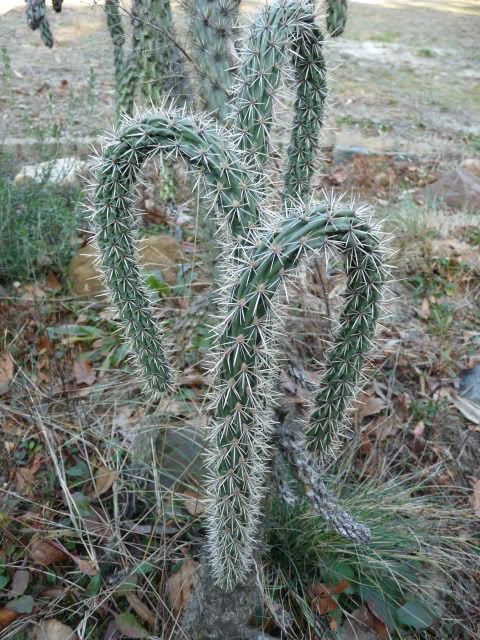 Cylindropuntia spinosior. Hard to tell from the photos, but they are approaching 7'-8' tall and heavily leaning.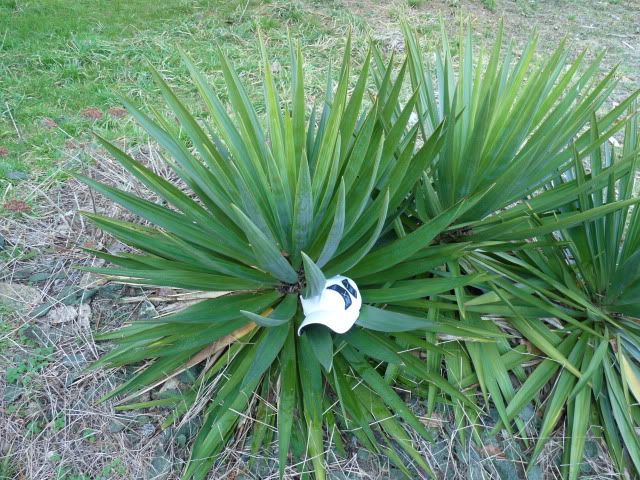 A very robust form of Yuccca gloriosa.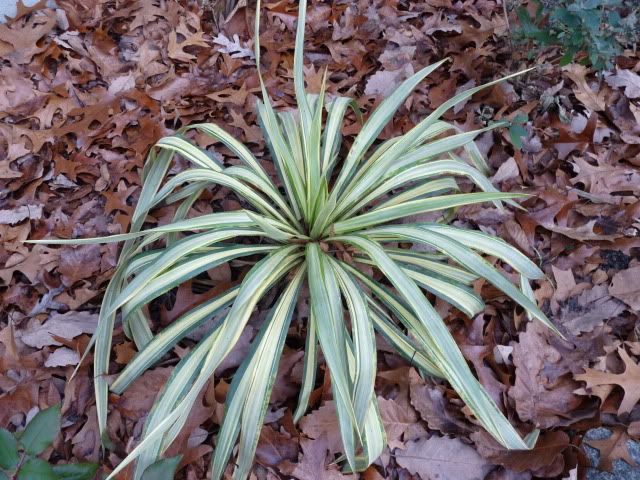 Yucca recurvifolia 'Margaritaville'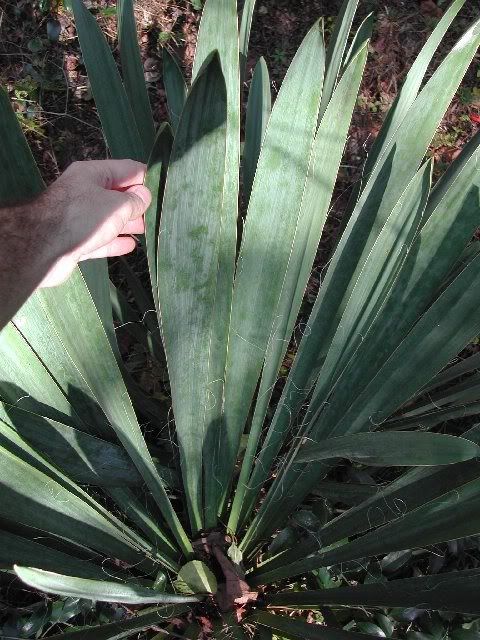 Yucca filamentosa var. concava and old shot of a plant growing in the wild in eastern NC.